Sick and injured troops and veterans are being helped to carve out a better future thanks to a specialist centre in North Yorkshire.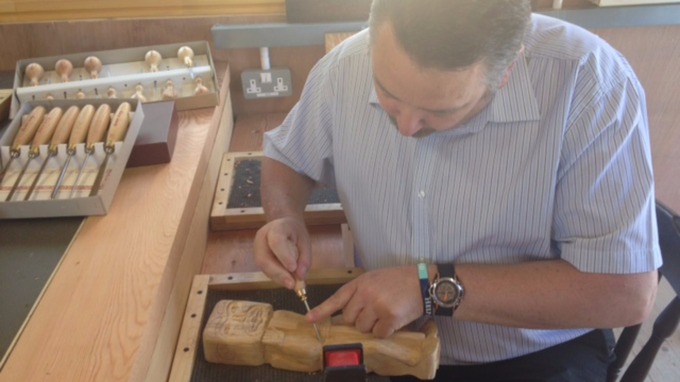 They're gaining woodwork skills and qualifications by training at a new workshop at the Phoenix House Recovery Centre at Catterick Garrison, which could help forge a new career.
Former infantryman Bob Taylor is one of those to benefit. He was among the troops deployed to deal with the aftermath of the Lockerbie bombing in 1988.
Twenty five years later, he was diagnosed with post-traumatic stress disorder. He now has panic attacks and at the moment is unable to go to work. He says the workshop has boosted his confidence.